Put a New Spring in Your Step: Podiatrists Recommend Shopping for Running Shoes in April
Posted by Jenn F. on Monday, April 14th, 2014
Sandwiched between Valentine's Day and Mother's Day, March and April are ideal months to buy yourself a gift. New York podiatrists recommend taking this time to go shoe shopping, since the weather will be warming up and you'll want to get out and enjoy it fairly soon. Consumer expert Mark Di Vincenzo tells the Buffalo News that April is one of the best months to catch a deal on new running shoes as well.
How Often Should You Buy New Shoes?
Ideally, podiatrists would like to see consumers swap out their everyday walking and running shoes at least every six months. Shoes worn past the 500-mile mark are not really providing adequate support. In fact, new shoes are recommended every three months for overweight patients, individuals who walk an hour or more each day, and runners who regularly navigate rough terrain. Yet, we recognize the reality that most of our patients come in with shoes that they have been wearing for the whole year through, which is why we recommend buying new shoes at least every spring.
What Are the Best Shoes for Spring 2014?
The American Podiatric Medical Association awards its prestigious "Seal of Acceptance" on products they feel contribute to foot health. By far, the preferred brand of many podiatrists is ASICS. You can check out the full list of recommendations here.
The ASICS Gel Kayano is poised to be one of the hottest, APMA approved shoes for the season. It's a great shoe for overpronators and people with a neutral gait. Features include: FluidFit stretch mesh for a glove-like fit, DuoMax Support for enhanced stability, a heel clutching system that prevents slippage, a Trussic System which provides midfoot gait efficiency, gel cushioning in the rear and forefoot, and a FluidRide shock-absorbing cushioning system.
Mizuno is another recognized brand for foot support. The Mizuno Wave Sayonara was recognized by The Independent (UK) as a top shoe for 2014. In fact, any of the "Wave" technology shoes are podiatrist-recommended. The innovative design provides cushioning and stability throughout the entire sole, enhancing performance and protecting against injury.
If you're looking for something less flashy, the New Balance 990 is the perfect choice. The Vibram outsole offers excellent traction for navigating rough terrain, while the flexible suede and mesh upper fits like a glove, and the EVA foam midsole provides comfortable cushioning for nearly all foot types.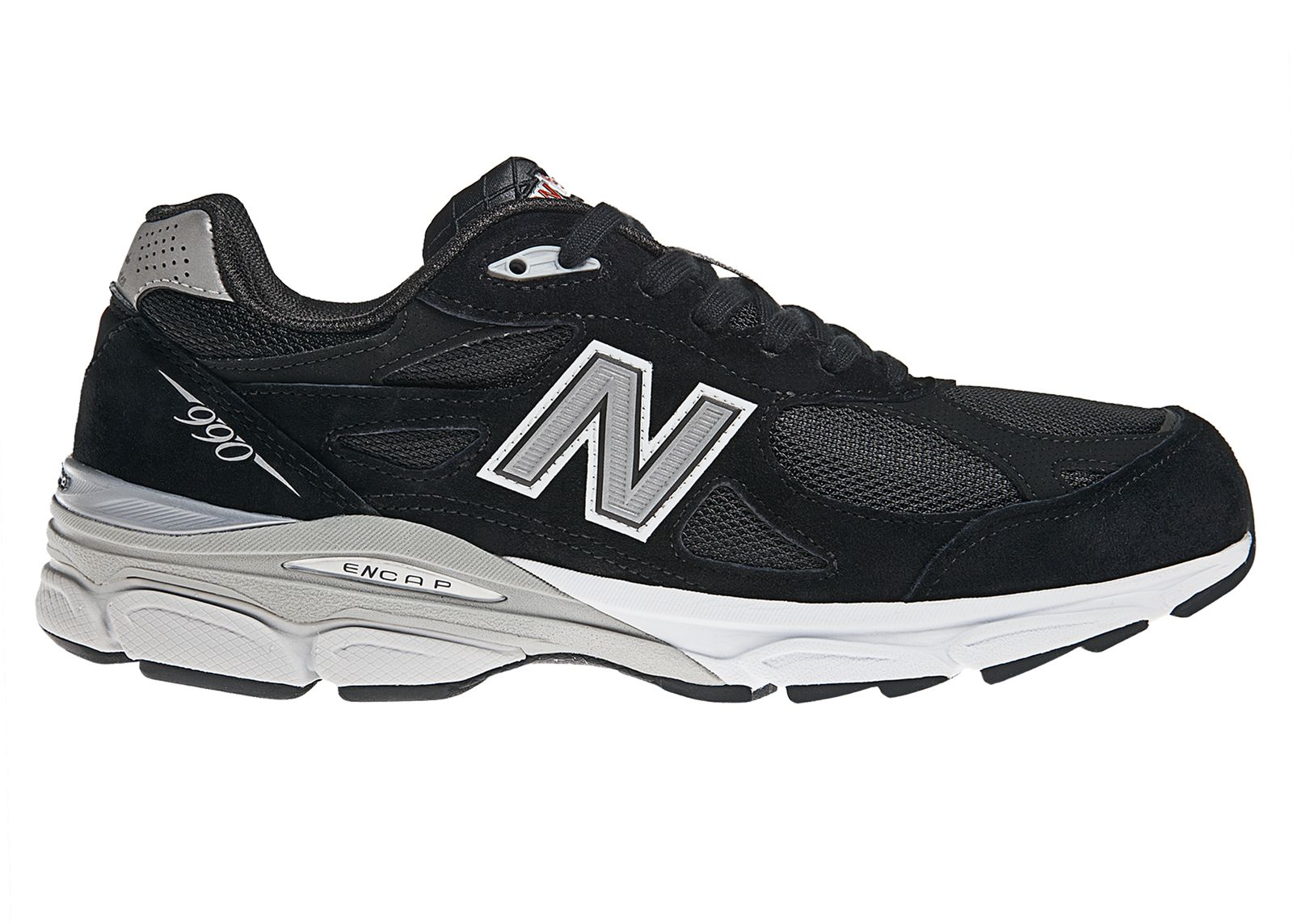 Where to Find Spring Sales on Running Shoes
Looking to save a buck? If you don't mind shopping online, check out the Tech Bargains website for a list of the most recent spring shoe sales. Retail Me Not also lists a number of current deals on running shoes.
NY Podiatrists Offer Help Selecting Shoes
Each foot has its own peculiarities and quirks. Some feet are flat. Some roll inward and others roll outward. (be sure to read up on good shoes for overpronators and supinators.) There may be issues with bunions, nerve damage, or ankle instability to deal with —  or arthritis and fat pad degradation. If you're still not 100% sure which type of shoe will help you deal with chronic foot pain or a particular condition, our New York podiatrists would be happy to help you pick a shoe customized for your unique feet! Contact us today.
If you have any foot problems or pain, contact The Center for Podiatric Care and Sports Medicine. Dr. Josef J. Geldwert, Dr. Katherine Lai, Dr. Ryan Minara and Dr. Mariola Rivera have helped thousands of people get back on their feet. Unfortunately, we cannot give diagnoses or treatment advice online. Please make an appointment to see us if you live in the NY metropolitan area or seek out a podiatrist in your area.