Are Your Foot Problems Related To Your Foot Type?
Posted by Jenn F. on Thursday, October 3rd, 2013
Have you looked at your feet lately? We tend to stick our feet into shoes and put them "out of sight, out of mind." However, our foot type can hold valuable clues to our total body health that we should not ignore. "Feet, like everything else, come in all shapes and sizes," explains Dr. Ryan Minara, a foot care specialist at The Center for Podiatric Care and Sports Medicine in New York City. He adds, "There are also distinct types of feet that are commonly associated with specific issues."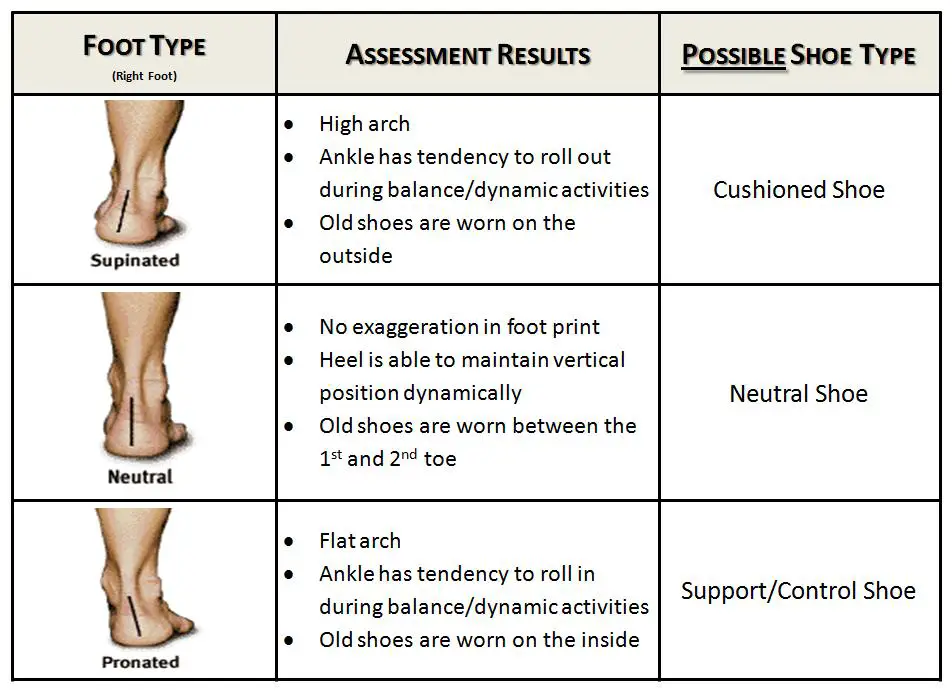 Flat Feet
The Framingham Foot Study of more than 3,000 adults found that people with flat feet tend to get more bunions, hammer toes, and arthritis than people with high arches. "Flat feet tend to have more tendinitis on the insides of their ankles — like posterior tibial tendinitis, for example," says Dr. Nadia Levy D.P.M., a board-certified podiatrist in New York City. Shin splints, ankle and front foot pain, and calluses are other frequent complaints of flat-footed patients, she notes.
High Arches
According to the NY Times, army studies revealed that recruits with the highest arches have the most lower-limb injuries. Furthermore, people with high arches are more likely to suffer from a foot deformity known as "clawfoot" or "pes cavus." This condition can occur when the foot muscles become unbalanced due to a nerve or muscle disorder. "High-arched feet tend to have more problems spraining their ankles," Dr. Levy explains. Stress fractures and metatarsalgia nerve pain are more common in high-arched individuals, although general foot pain is less common.
Foot Type & Flexibility
The flexibility of a foot is just as important as the shape and fall, experts say. Dr. Katherine Lai acknowledges that, "Certain foot types, such as a stiff high-arched or a stiff low-arched foot, may be more prone to impact injuries, because the foot is not able to absorb as much shock, compared to a person with a more flexible foot." A 2004 Taiwanese study found a link between people with a flexible flat foot and plantar fasciitis. However, doctors say that excessively high arches and flexibility can also cause chronic heel pain.
Determining Foot Health
Most people know what type of foot they have based on how their foot prints look. Yet, they are not exactly sure how their foot patterns translate to foot and body health. "These are generalities which often have very specific subsets depending on how rigid or flexible the joints of the foot are," according to Dr. Minara. "A podiatrist can carefully evaluate you for a specific foot type which may help identify and treat certain foot ailments."
You can see any one of the doctors mentioned in this article at The Center for Podiatric Care and Sports Medicine in NYC by calling (212) 996-1900. We also have an office in White Plains, which can be reached at (914) 328-3400.
If you have any foot problems or pain, contact The Center for Podiatric Care and Sports Medicine. Dr. Josef J. Geldwert, Dr. Katherine Lai, Dr. Ryan Minara and Dr. Mariola Rivera have helped thousands of people get back on their feet. Unfortunately, we cannot give diagnoses or treatment advice online. Please make an appointment to see us if you live in the NY metropolitan area or seek out a podiatrist in your area.